Grab hold of our ebook, The Ultimate Guide to Outsourcing Your Bookkeeping and Accounting
Customized Pricing to fit your Company's Needs
There really isn't a one size fits all approach to pricing Bookkeeping and Accounting Services because each company has its own demands and the volume of work determines what the pricing should be.
For example, I wouldn't estimate a construction company's payables process the same way I would a company that has inventory or is a service-based company.
Construction has a job costing element that needs to be considered when their transactions are entered, so they end up paying more for that type of service versus a service-based company that just needs basic data entry for their transactions.
How I Price a Company's Bookkeeping
There are three basic components that make a company's Bookkeeping Process
Payables
Receivables
Reconciliation
In all three of these areas, I would want to look at the number of transactions that have to be reviewed.
This makes up the bulk of the pricing for bookkeeping services. From there, I would also want to find out how you handle monthly statements, whether you use purchase orders, how your deposits are handled, payments, and invoicing.
All tasks require time and should be factored into a bid that is negotiated between the two of us.
The next step would be to determine your payroll needs.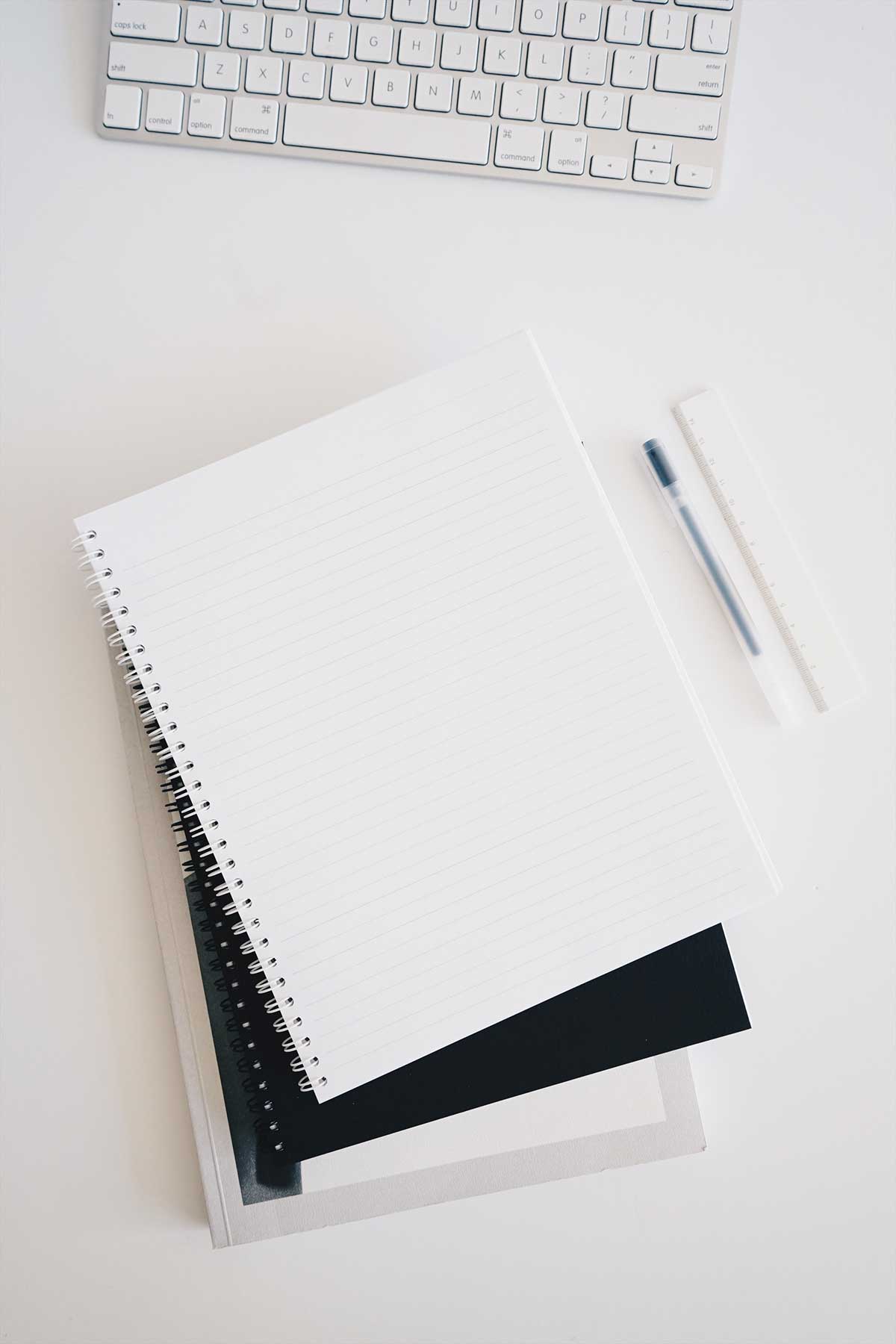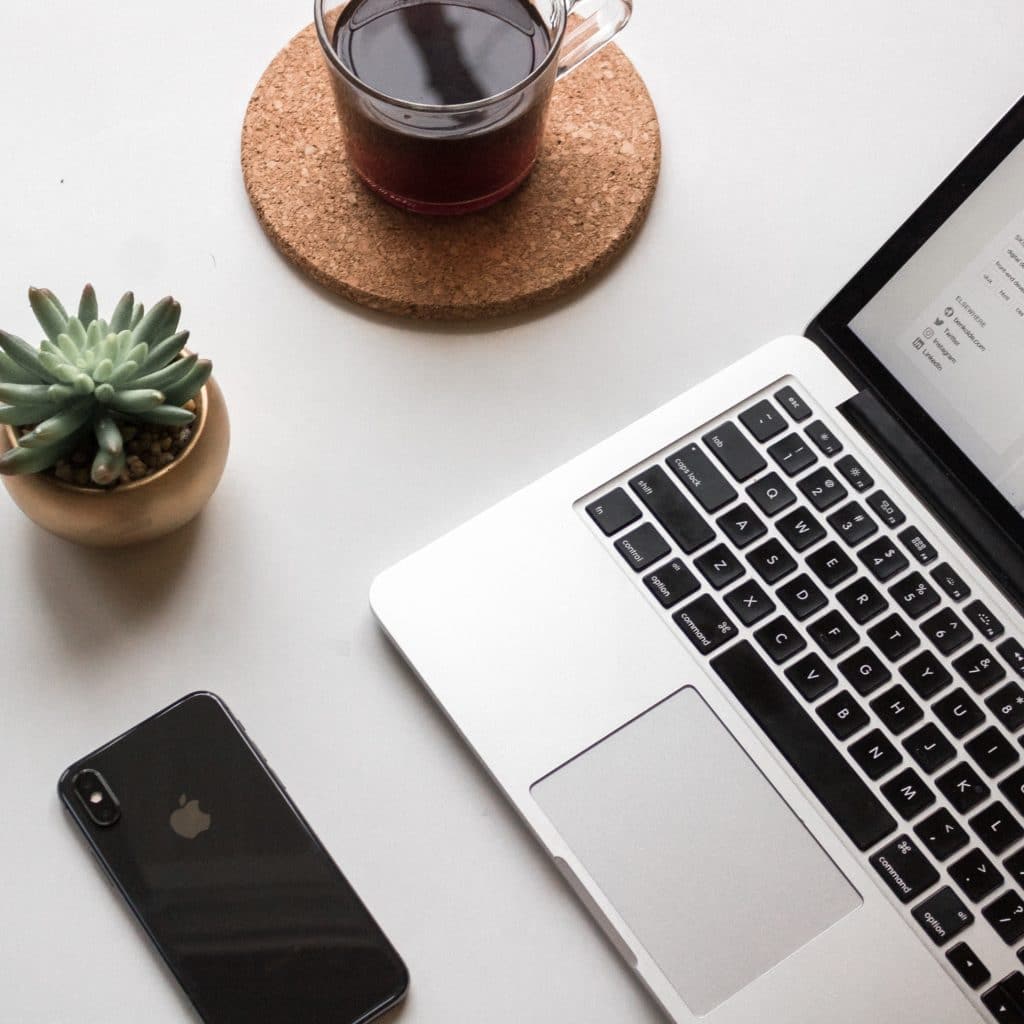 How I Price a Company's Payroll Needs

Payroll is a different animal and can require more attention to detail.
Whether you're using a third-party service or plan to keep it in house we'll want to review the number of employees, if payroll is straight forward or if there are additional steps and recording that needs to take place.
And the final piece to pricing services involves determining which reports you need and how often
How I Price a Company's Reporting Requirements
We should review, what information do you want out of your accounting software? Are you just looking for the basics?
Balance Sheet
Income Statement
Statement of Cashflows
Or do you need to measure your company's margins on the products you sell? Your Return on Investment for advertising, generating new business? What are some metrics you like to measure in your business? I can also help you determine what you may want to look at whether that would be daily, weekly, or monthly.
What's Included with My Pricing
With my pricing I include
Developing an Accounting Procedures Manual
FREE Onboarding assuming your books are current
A review of your books to check for errors
Weekly or Monthly Meeting to go over reports