Bookkeeping Services generally fall into three key stages, Accounts Receivable, Accounts Payable, and Reconciliation. These stages are generally managed by a Bookkeeper, who manages the bulk of the Accounting Department and without them, there is no way to know what your income and expenses are. In some cases, a Bookkeeper will also manage payroll, monthly reporting, and tax liabilities. When the scope of work is large enough to have a full-time bookkeeper it's a good idea to have a Controller (someone to double-check the bookkeeping) as part of your Accounting Department.
Disadvantages of In-House Bookkeeping Services
Underperformance – may not be putting in the effort you would like to see
Wages – you may not be getting the expertise you were looking for
Benefits – depending on the size of your company employee benefits have to be paid as well. This may include Health Insurance, PTO, overtime, and Retirement Benefits.
Tax Withholding – Employers are required to match the Social Security and Medicare taxes employees pay.
Office Space, Supplies, Equipment, and IT Allocation
Estimated costs for a full-time employee with everything mentioned above could run as much as $72,000 per year while outsourced bookkeeping may cost a fraction of the price at 17% – 67%.
Additional hidden costs may include Fraud, Penalties, Fines, and Mistakes. Depending on the scope of your business this could increase your costs by as much as four times your employee's salary.
The time devoted to bringing on an employee has its disadvantages as well. Even though a considerable amount of time is spent trying to find the right person for the job training a new employee still needs to take place. This is time out of the employer's day and results in less productivity for everyone.
The Benefits of Outsourced Bookkeeping

Specialized Skills and Equipment
You can use the service on an as-needed basis
You have a team of experts in your corner
Day to Day Bookkeeping means your books are always Tax Ready
Dynamic Policies and Procedures
Custom Reporting
Our Bookkeeping Service Includes
Payables – Entering Bills, Cutting Checks
Receivables – Invoicing, Entering Payments, Setting Up and Recording Deposits, Creating Monthly Statements, and Monthly Aging Report
Account Reconcilements – Check Register, Finance Charges, Depreciation, and Credit Cards
Reporting – Balance Sheet, Income Statement, and Statement of Cash Flows
Checks and Balances Process – Controller (someone to double-check the bookkeeping is accurate)
Remote Bookkeeping Options
QBox, similar to DropBox, could be a good option if only a few people use QuickBooks in your office. The key thing to keep in mind is if one person is editing the file it will lock out everyone else.
VPN, Virtual Private Network, maybe a good option if you prefer to keep your Accounting Files localized on your own network while a VPS, Virtual Private Server, can be helpful to store your Accounting Files on the cloud.
Bookkeeping Services Cost
Costs for Bookkeeping various greatly depending on the scope of work, such as company size, number of transactions, number of employees, how payroll is processed, number of accounts, credit cards, the volume of invoicing and bills, number of items to be reconciled, etc. Aside from the volume of work other factors include accounting systems, policies, procedures, and reporting needs.
An in-house Bookkeeper may cost $35,000 – $55,000 per year while the average price for outsourcing your Bookkeeping ranges from $500 – $2,500 per month.
Three Common Options for Bookkeeping
Part-Time Bookkeeper at $35 – $50 an hour for basic data entry Bookkeeping. In this scenario, you would still review the books for accuracy
Full-Time Bookkeeper at $35,000 – $55,000 a year plus the common overhead associated with a full-time employee. They would typically do all the services listed on this page. However, you wouldn't want this person to have access to the actual accounts. You would still want some controls in place to manage the money to avoid potential fraud.
Outsourced Accounting Service – You get a fractional (part-time) bookkeeper with an Accounting Department for added support. This would also include a Controller to double-check the books and Financial Reporting.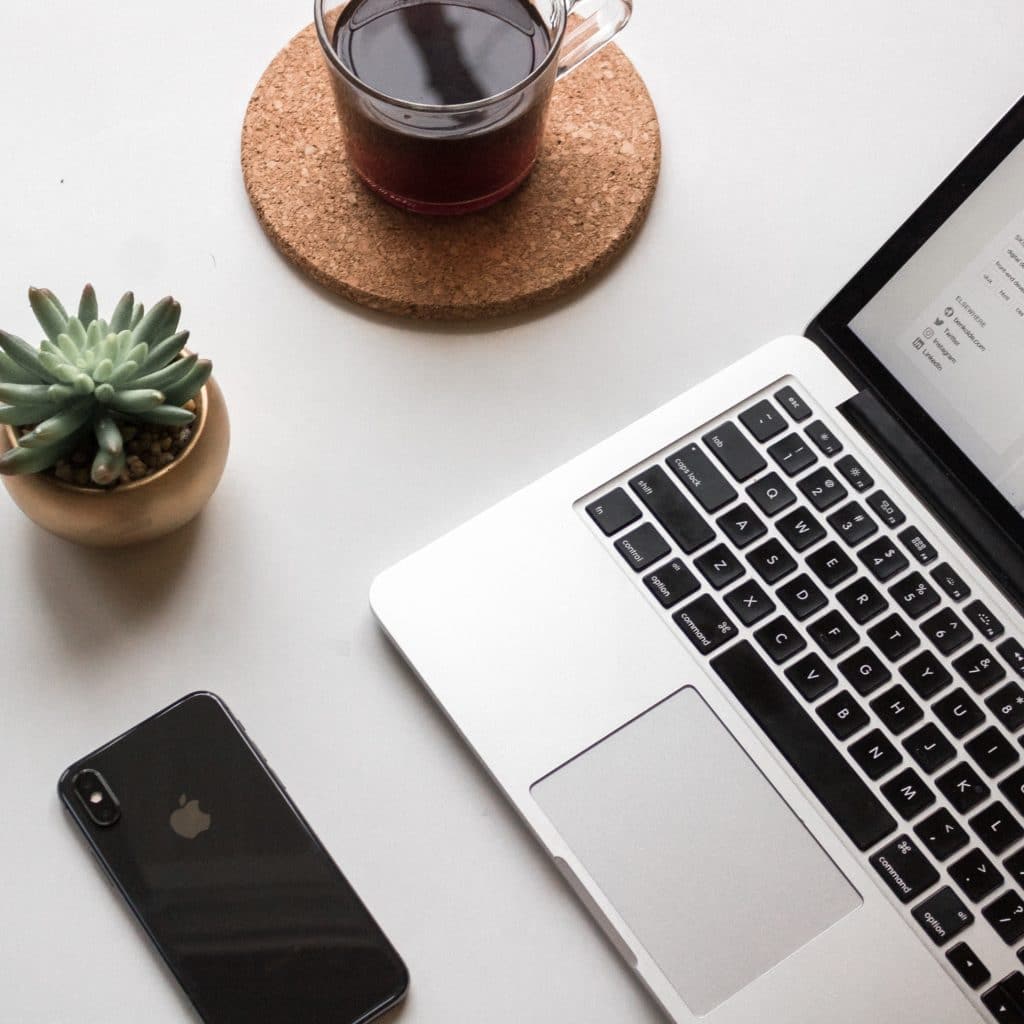 Benefits of Outsourcing your Bookkeeping

Outsourcing offers many benefits you can't get with an in-house bookkeeper. There are several different options available, such as back-office, project-based, and the compensation also varies by the hour, flat monthly fee, and ala carte packages to fit your needs.
If you're a growing business an outsourced Accounting Department can be a great option until you're ready to bring someone in full time. If you're moving from an in-house model to an outsourced model you could also move that existing bookkeeper into another role within your company.
Time Savings – you can focus your efforts on working on your benefits instead of in your business.
Cost Savings – Save on employee overhead and only pay for what you need
Expertise – Get not only a well-trained Bookkeeper but also an entire Accounting Department
Flexibility – Outsourcing is a great option if you have someone on vacation. Someone could fill in and if your business changes dramatically it's possible to scale back services
Scalability – Your needs are met as they change
Advanced Reporting – Available when you're ready to receive timely financial and management reports
Outsourced Bookkeeping can take many forms. From just data entry to full service with a Bookkeeper, Controller, Financial Accountant, and CFO. These services are all customizable to meet your needs.
Our focus is to be your company's Accounting Department, whether that's just to do the data entry or full service Accounting.
Any questions we can help you with?